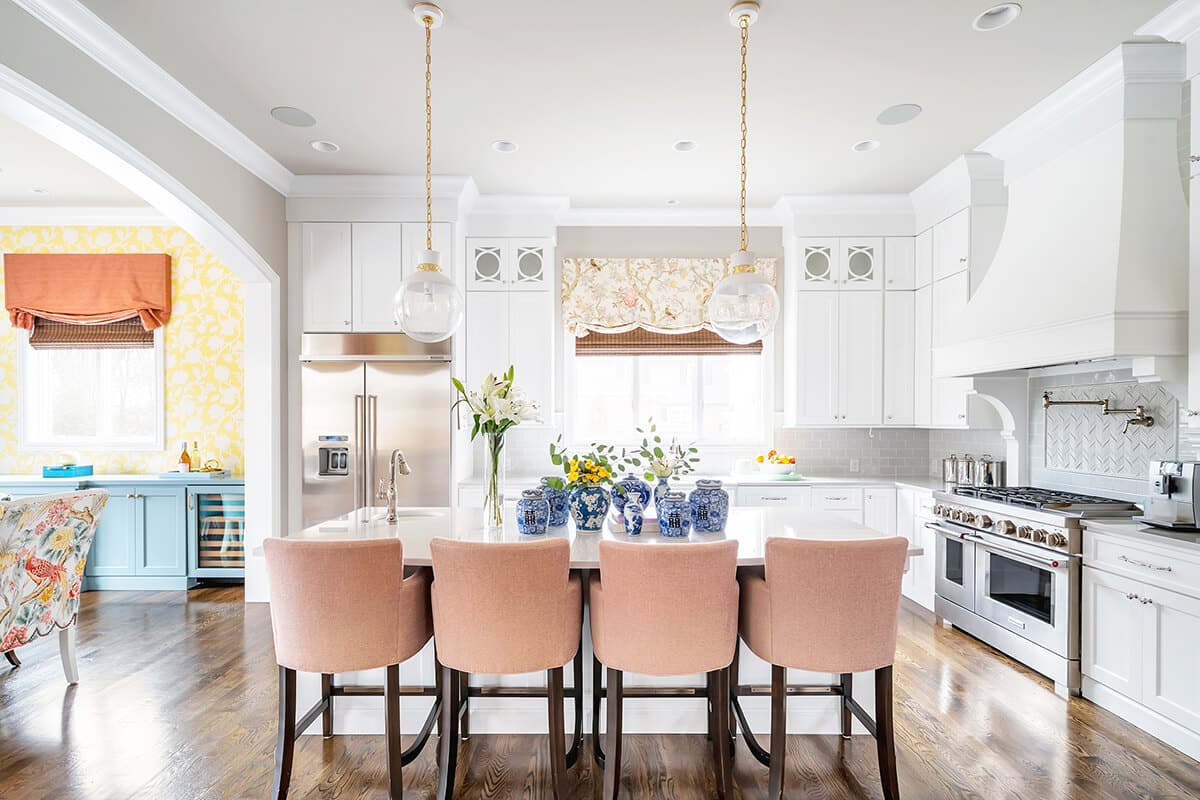 Consultation + Project Launch

Every project starts with an in-home consultation to understand your tastes, lifestyle, and goals for your home. From there, a scope of work is created for approval, along with project budgets and a complete design schedule so you always know what to expect.
Design + First Look Meeting

Precise measurements of your home are recorded, preliminary drawings are developed, and a design direction is established. A focused conceptual design is then presented during the First Look Meeting.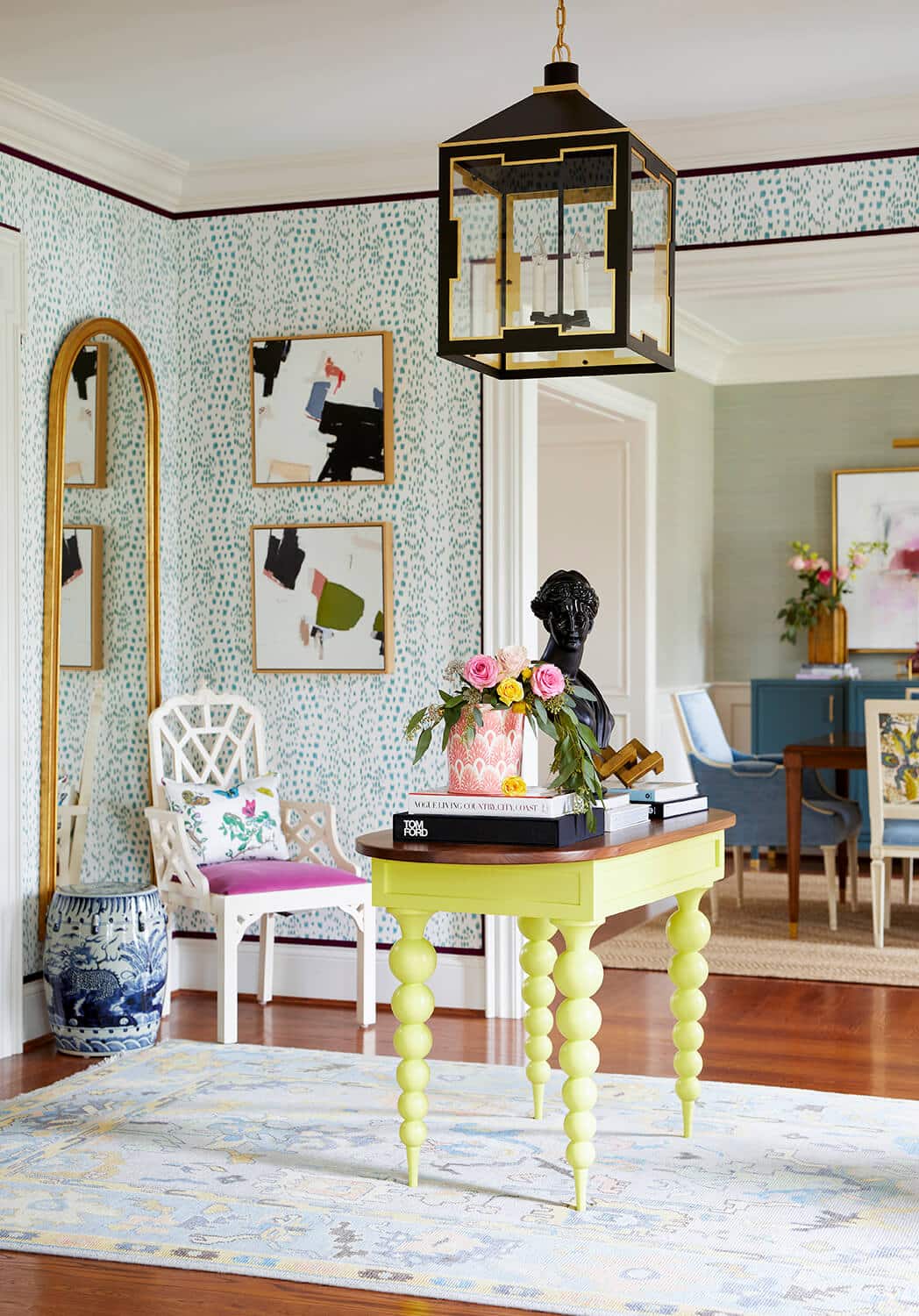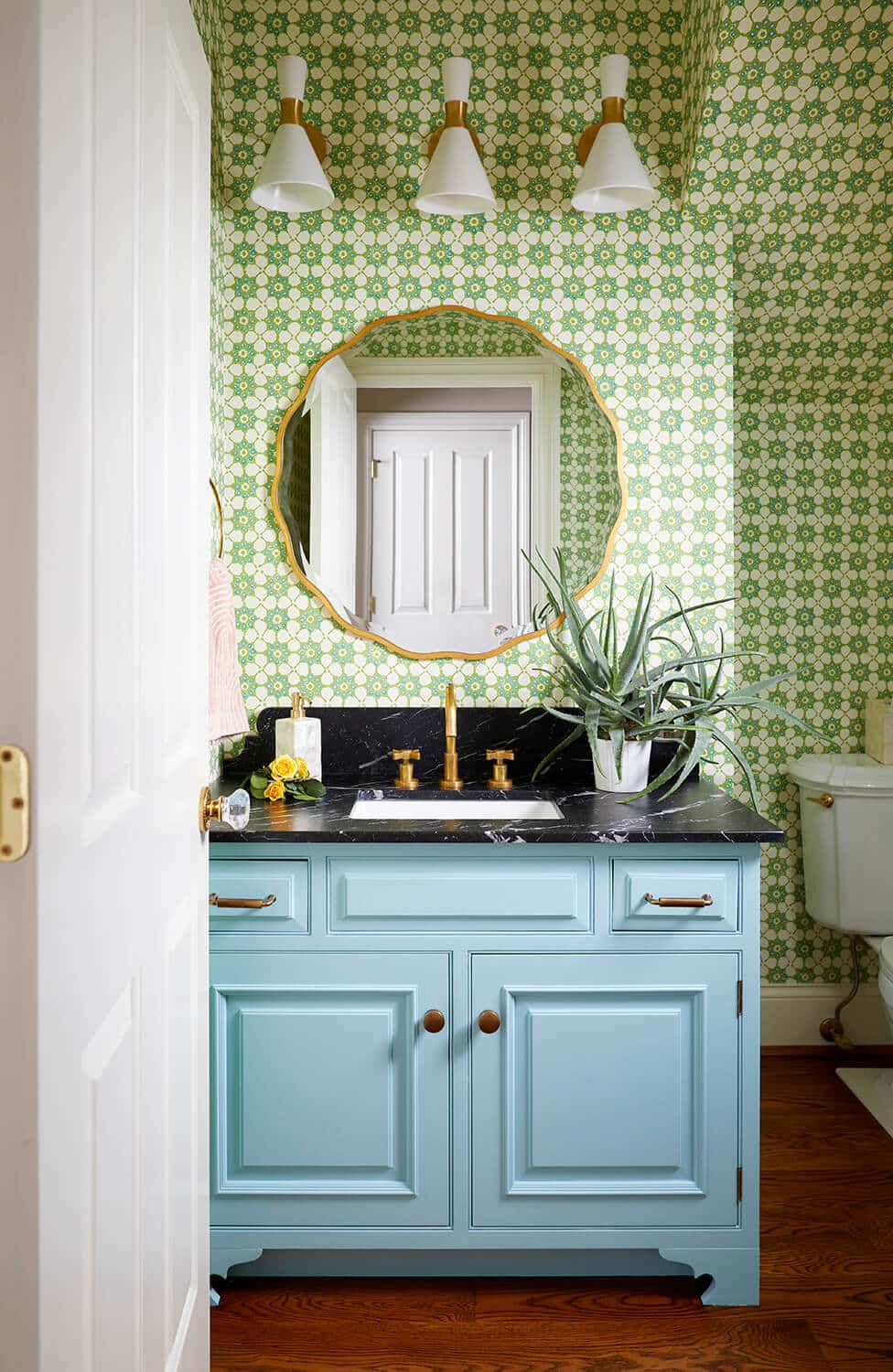 Trade + Contractor Estimates

Upon approval of the design direction, in-home walk throughs with our network of vetted tradespeople and/or your contractor are scheduled to obtain comprehensive estimates.
Detailed Design + Final Presentation

Incorporating feedback from the First Look meeting, the design is further developed until every detail unique to your project is refined. A completed design is presented including final selections for textiles, finishes, and furniture, along with professional drawings if needed.
Ordering + Expediting + Trade Coordination

The Reusch team works behind the scenes to ensure all products are ordered, custom items are fabricated, and tradespeople are scheduled to bring your home's design to fruition.
Installation + Project Completion

Upon arrival of furniture, art, and accessories to our receiving warehouse, a home delivery is scheduled. The design team directs the placement of every item and styles each space, leaving your home with a custom, unique to you, magazine ready finish.