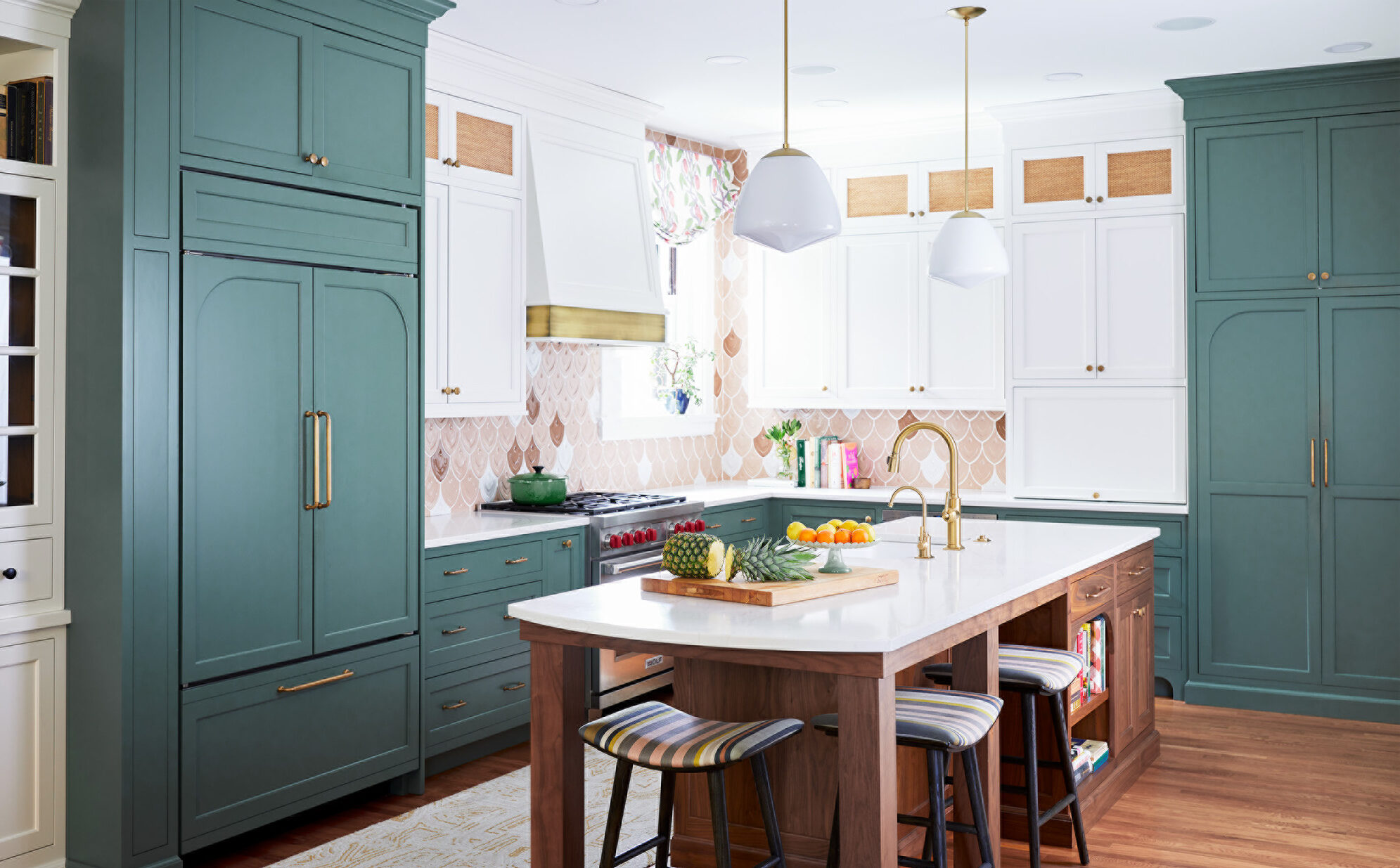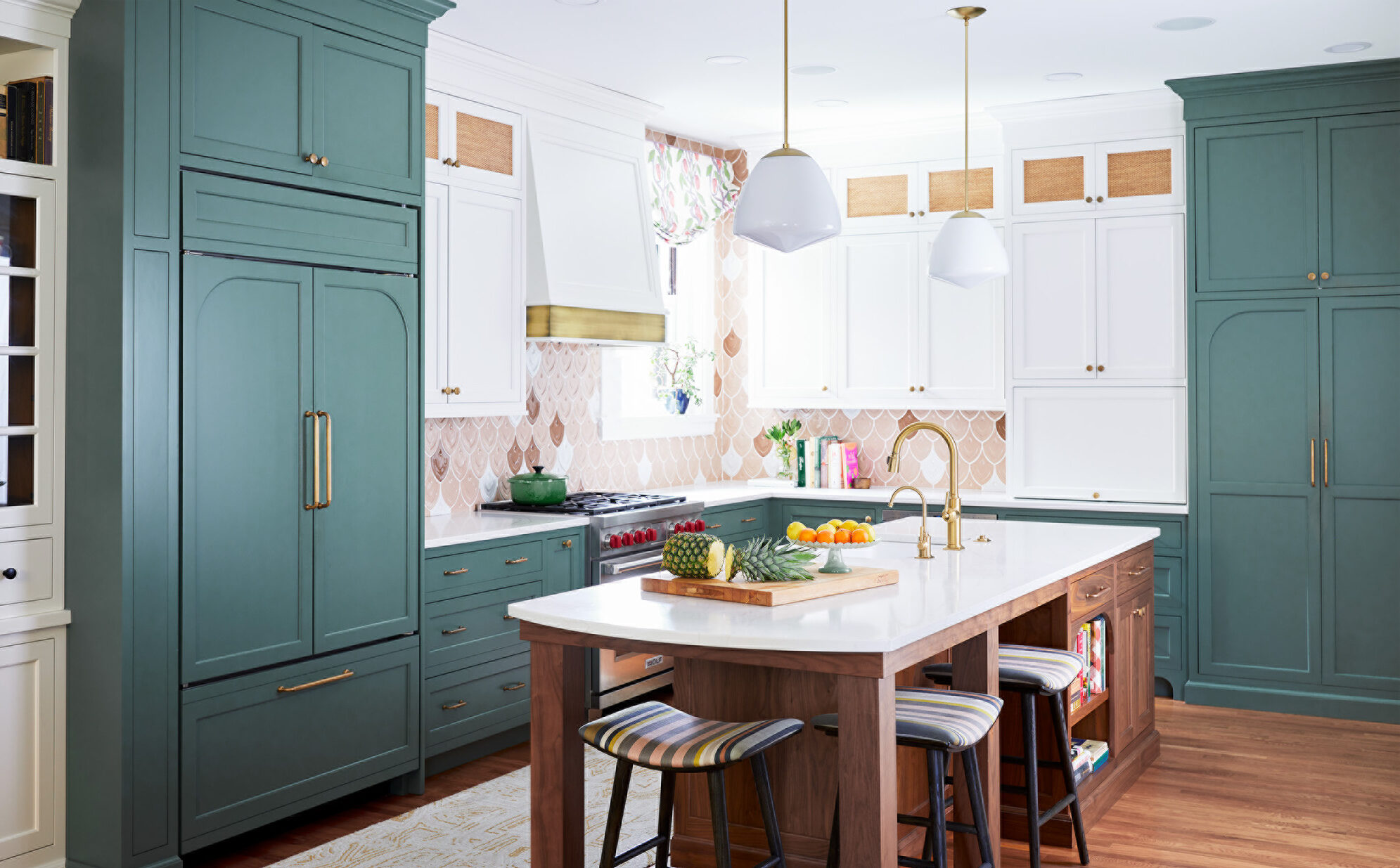 Our Interior Design service offerings reflect the unique nature of every project. From Furniture & Decor to Remodels and New Construction, we approach every Interior Design project with the detail and care you expect from the top Interior Design Studio in Cincinnati. We invite you to explore our Interior Design services below.
Interested in working together on your next project? Book a call with us to find out how.

We take decorating interiors seriously; after all, your home is the backdrop for your life! Transformations Interior Design with Reusch always starts with a detailed measure of your space, even for furniture and decor projects. A functional furniture layout is the foundation for a beautifully designed and luxurious room.
Interior Design with Reusch always starts with a detailed measure of your space, even for furniture and decor projects. A functional furniture layout is the foundation for a beautifully designed and luxurious room.
Taking into account your personal Interior Design style, the character of your home, and your lifestyle, we tailor a functional, creative, and bespoke design plan for your home. Functional Interior Design for real life includes children and pet friendly furnishings. 
Working with fabric & furniture houses such as Manuel Canovas, Osborne & Little, F. Schumacher, Highland House, and Chaddock, allows us to provide the highest quality of furnishings and finishes available. Our vendor list boasts over one hundred relationships, which allows our team to design bespoke spaces, unique to each of our clients. 
We design beautiful, functional, and unique spaces for you and your family to enjoy for years to come. Livable luxury Interior Design is our objective.

Hiring an experienced Interior Designer is an essential step of the remodeling process. A beautiful kitchen or luxurious bathroom remodel always starts with a detailed design plan, and that's exactly how we start every project—especially projects that involve permanent changes to your home.
We have designed countless unique kitchens, butler's pantries, bars, bathrooms, laundry rooms, and mud rooms in some of Cincinnati's oldest homes. Our goal for your home remodel is to update both the functionality and style of your spaces while respecting the age and character of your home. 
Transforming outdated areas of your home into luxurious yet functional spaces through the art of remodeling can both upgrade and simplify your life, while also adding significant value to your home.
We take pride in our extensive experience creating detailed drawings for your remodel. Custom cabinetry, including kitchen and butler's pantry cabinetry, bathroom vanities, and built-in storage cabinetry are just the start. Floor plans and elevations, tile layout drawings, and lighting plans are all on our agenda when planning your remodel. Equipping your contractor with these detailed design plans takes the guesswork out of remodeling projects and removes the decision overwhelm for our clients.
Handling procurement of product and materials such as lighting, tile, and plumbing allow us to provide your contractor with all of the specified elements they need to accurately build and install the space we designed uniquely for you.

Building a cohesive, thoughtfully designed home from the ground up is no small feat. With thousands of important decisions that need to be made, having a great team including an experienced Interior Designer, Architect, and Builder is essential to creating a luxurious and timeless home.
Working with a talented Interior Designer at the beginning of your new build allows for thoughtfully designed interiors that reflect the way you live. We love to be involved in your project from the initial review of the architect's plans until the last picture is hung. Creating a cohesive, unique design plan for your home at the start allows us to make informed style and functionality decisions throughout the design build process.
The devil is in the details. Every detail of your new build is important to us including the floor plans and elevations, cabinetry details, interior trim selections, flooring, lighting, tile, plumbing, hardware, wallpaper and paint colors, window treatments, furniture, artwork and final accessories. By collaborating with you, your architect, and your builder, we are able to create timeless, luxurious homes with your unique style and perspective in mind.