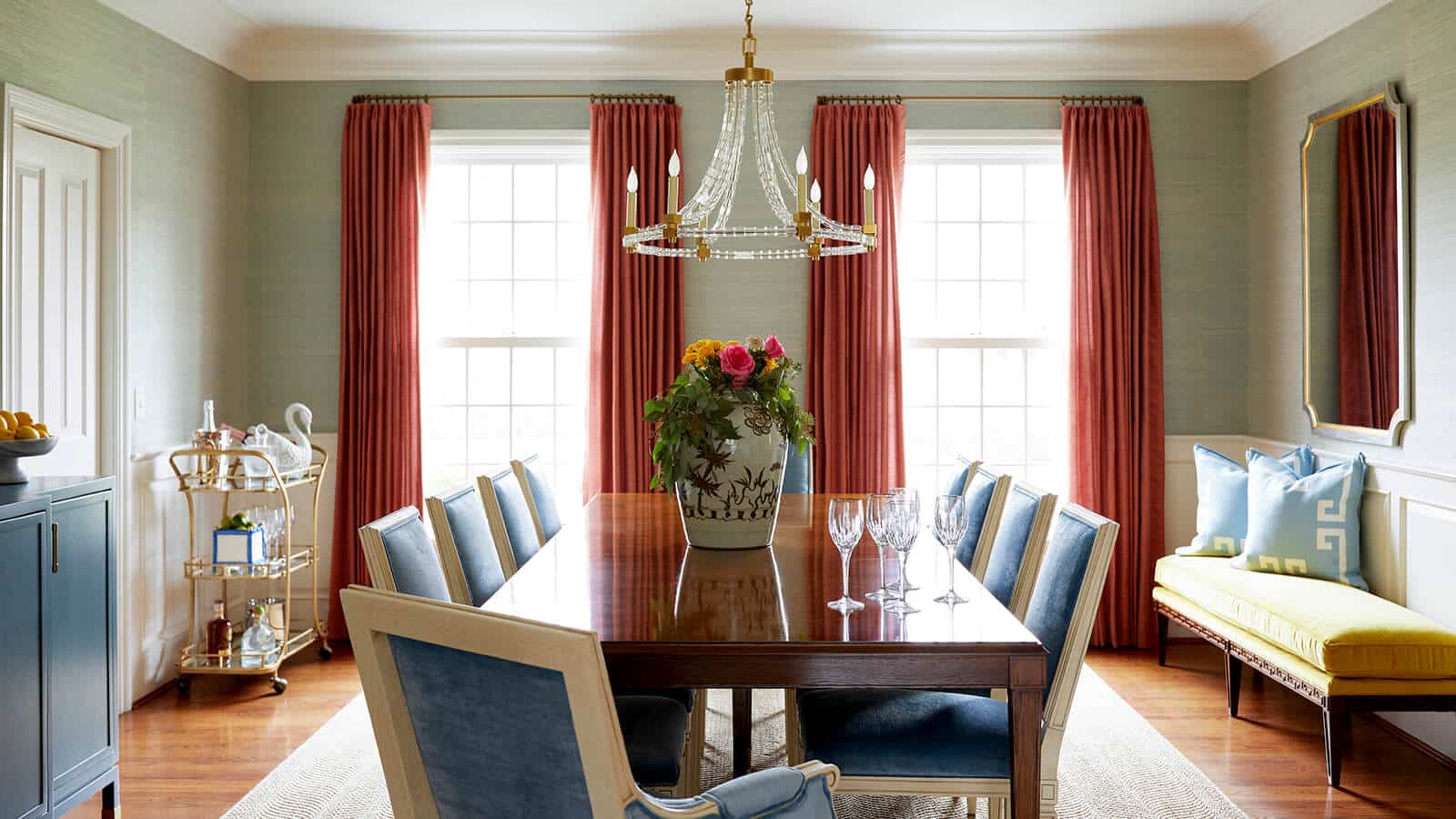 From kitchen and bath remodels to furniture and decor, beautifying Cincinnati homes is our specialty! Reusch Interior Design has been transforming homes, tailored to our unique clients, for over thirteen years. We invite you to peruse our latest projects for Interior Design inspiration.
Interested in adding your home to our portfolio?  Book a call with us to find out how.
You're currently viewing by room type.