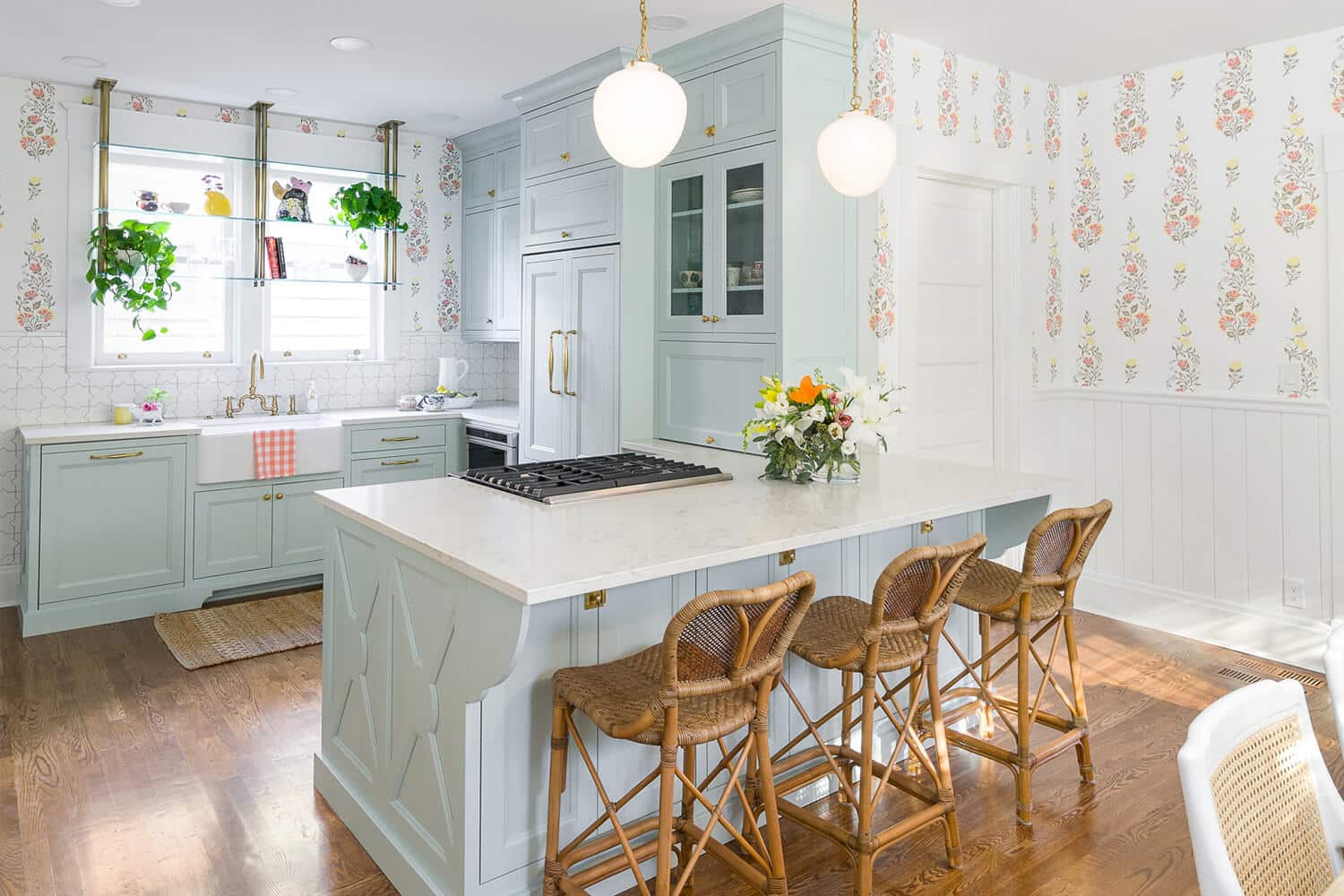 There is something truly special about designing custom kitchens that capture the unique needs and styles of each client. Here at Reusch Interior Design, we take great pride in crafting entirely bespoke kitchen cabinetry that perfectly combines form and function. What sets us apart is our ability to stretch the limits of design by working with all of the unexpected dips, curves, and even radiator pipes that can pose a challenge to even the most experienced kitchen design experts.
In one of our recent projects, we were thrilled to renovate this stunning 1920's Hyde Park kitchen. With its timeless charm and character, we were dedicated to preserving its original integrity while also elevating its functionality and efficiency to today's standards. The end result was breathtaking and serves as an excellent example of how transformative custom kitchen design can be.
Ready to transform your own home?