Kitchen week continues with this polished remodel! 

As an experienced designer, I have developed a deep appreciation for the charm and allure of old houses. There's something so magical about the history and character of these structures. Especially in Cincinnati, there are so many beautiful homes surrounding us that are filled with history. However, over the years, I have also learned that it is possible to imbue a new build with its own unique personality. This beautiful Indian Hill home doesn't have the age of some of the other homes that we've worked on; but thanks to our design expertise, it now has just as much character.
While designing this kitchen it was so important to us that we infuse this new build with all the charm of an older house. With a lot of forethought and careful planning, we were able to create a space that felt fresh yet charming. One of my favorite features in the space is a beautifully crafted curved top wood door that artfully conceals the pantry while lending depth and texture to the bright, airy kitchen.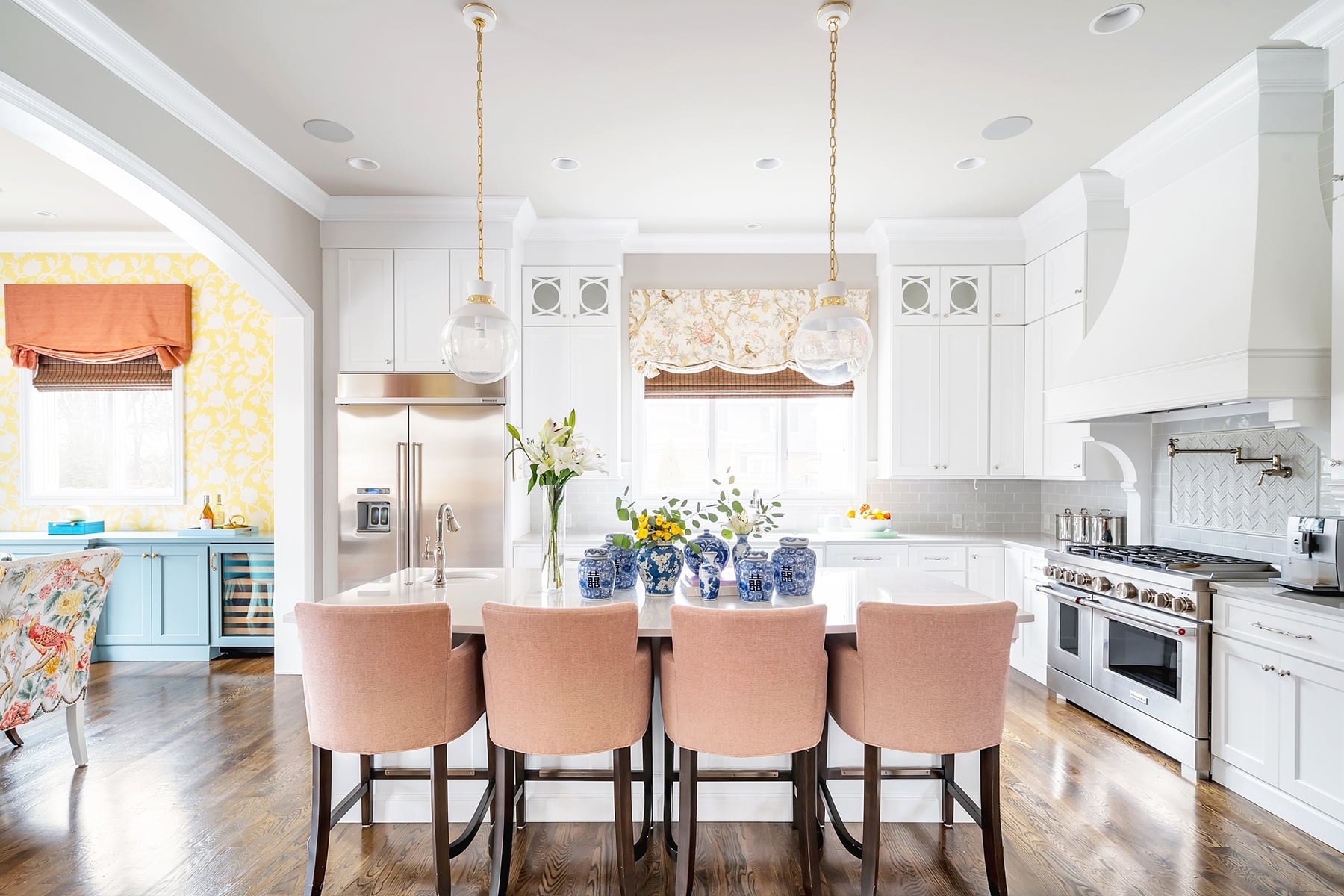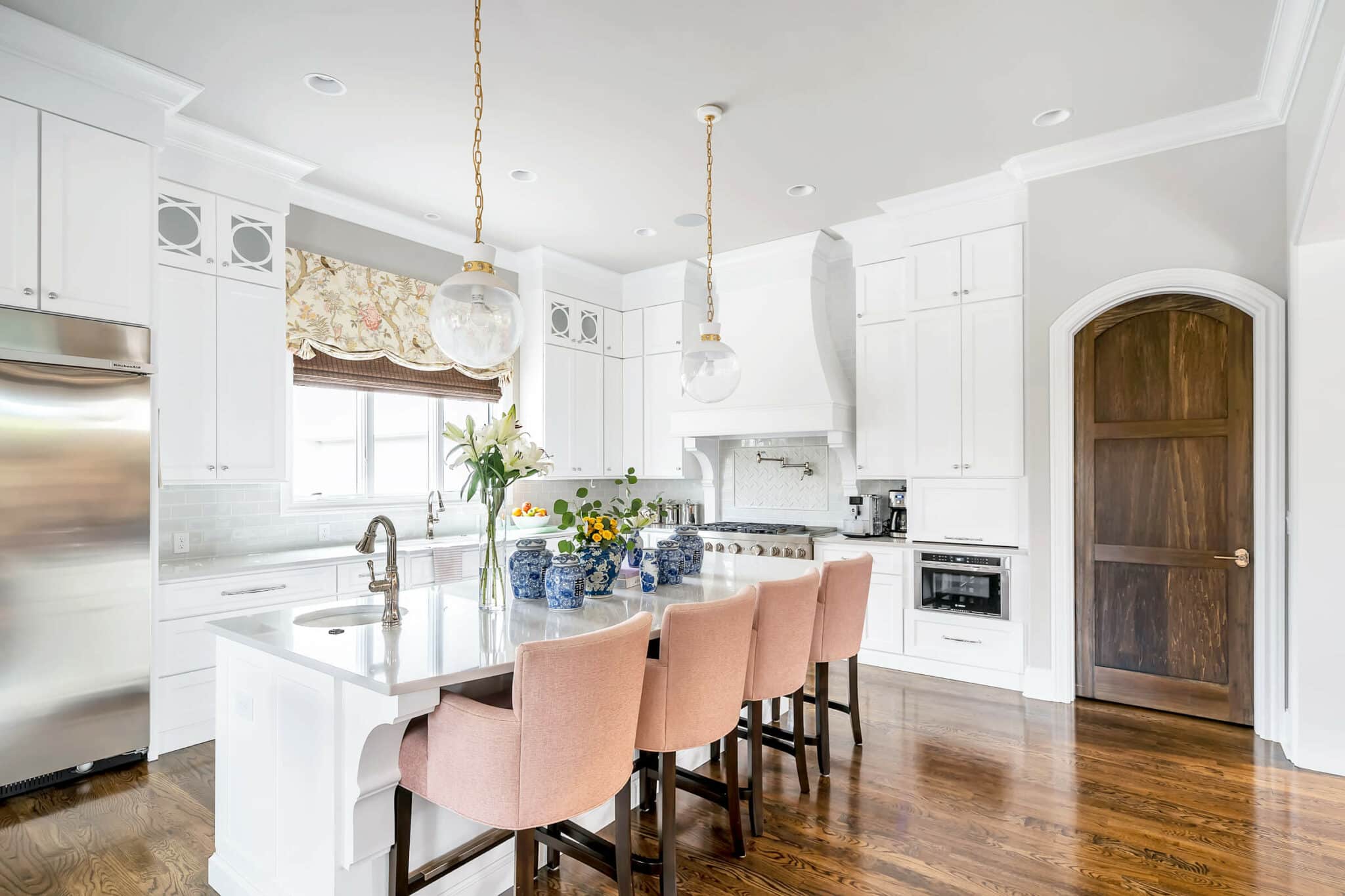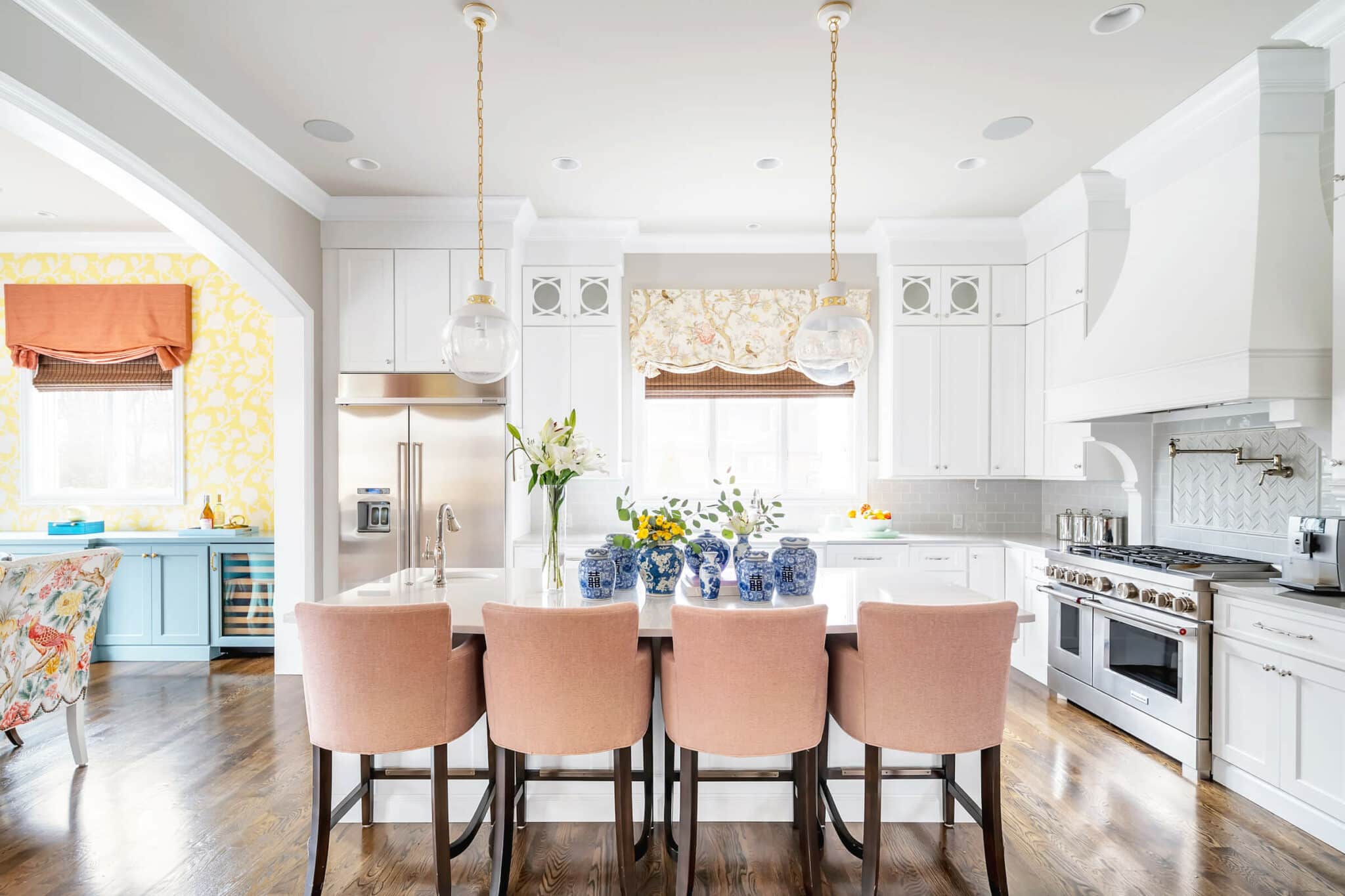 It's the opportunity for details like these that make designing for a new build so exciting. With a little bit of creativity and ingenuity, you can create a home that is uniquely your own and that rivals even the most storied and beloved older homes.
Is your space in need of a transformation?